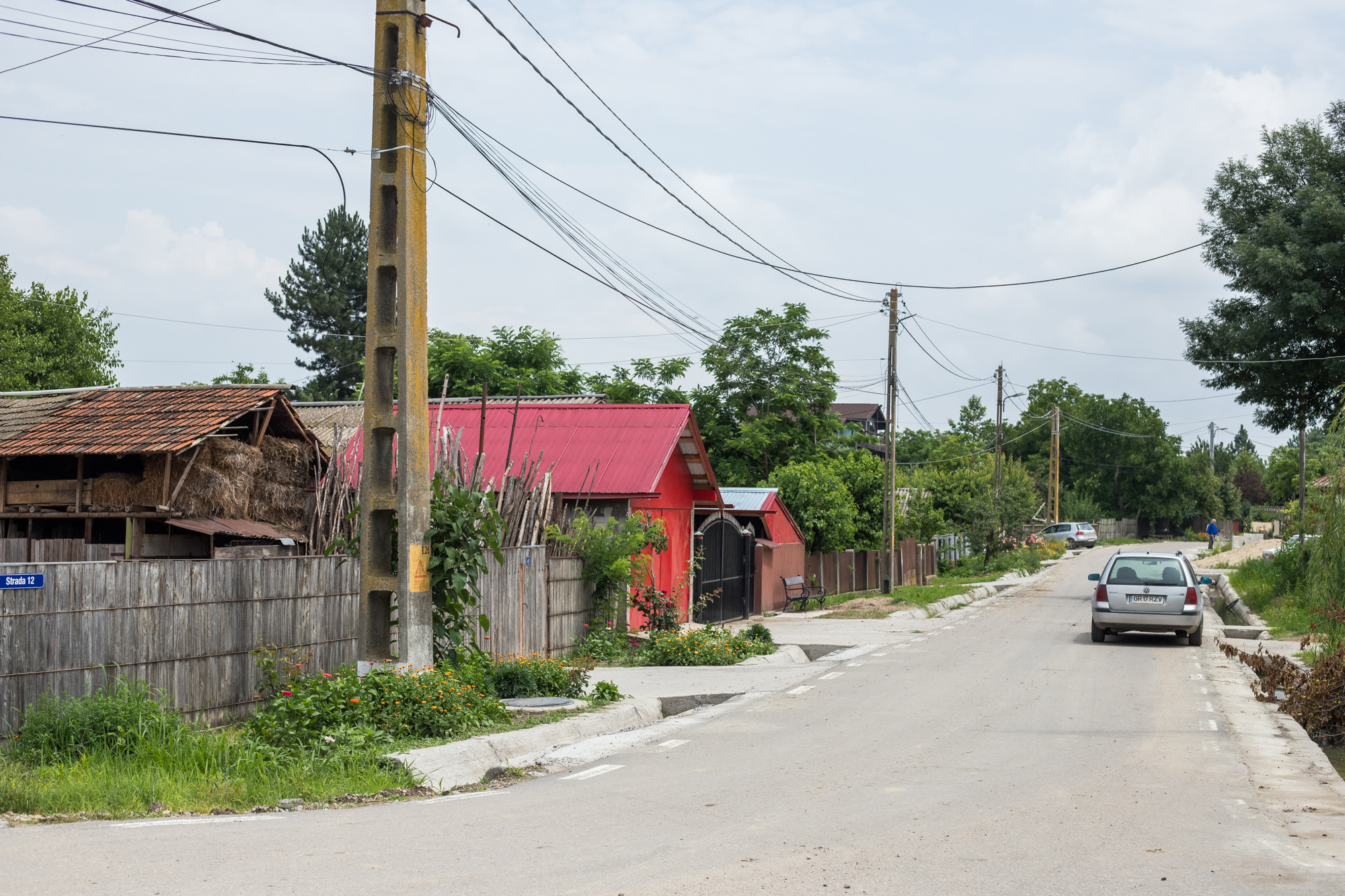 Gostinu is a commune in Giurgiu county formed only from the village of residence of the same name.
At the end of the 19th century, the commune was part of the Marginea grid of Vlașca county and was made up of the villages Gostinu-Hagiu, Gostinu-Pietrele and Gostinu-Monastery, with 987 inhabitants. There was a church built in 1885 and a mixed school with 26 students (including 3 girls). The Socec yearbook of 1925 records the commune in the Călugăreni grid of the same county, with 1697 inhabitants in a single village, Gostinu.
In 1950, the commune was included in the Giurgiu district of the Bucharest region. In 1968, he moved to Ilfov County. In 1981, a regional administrative reorganization led to the transfer of the commune to Giurgiu county.
The only objective in the Gostinu commune included in the list of historical monuments in Giurgiu county as a monument of local interest is the archeological site of "Grindul Bunei", located west of the village, where traces of settlements from the Latene and Halstatt periods have been found.