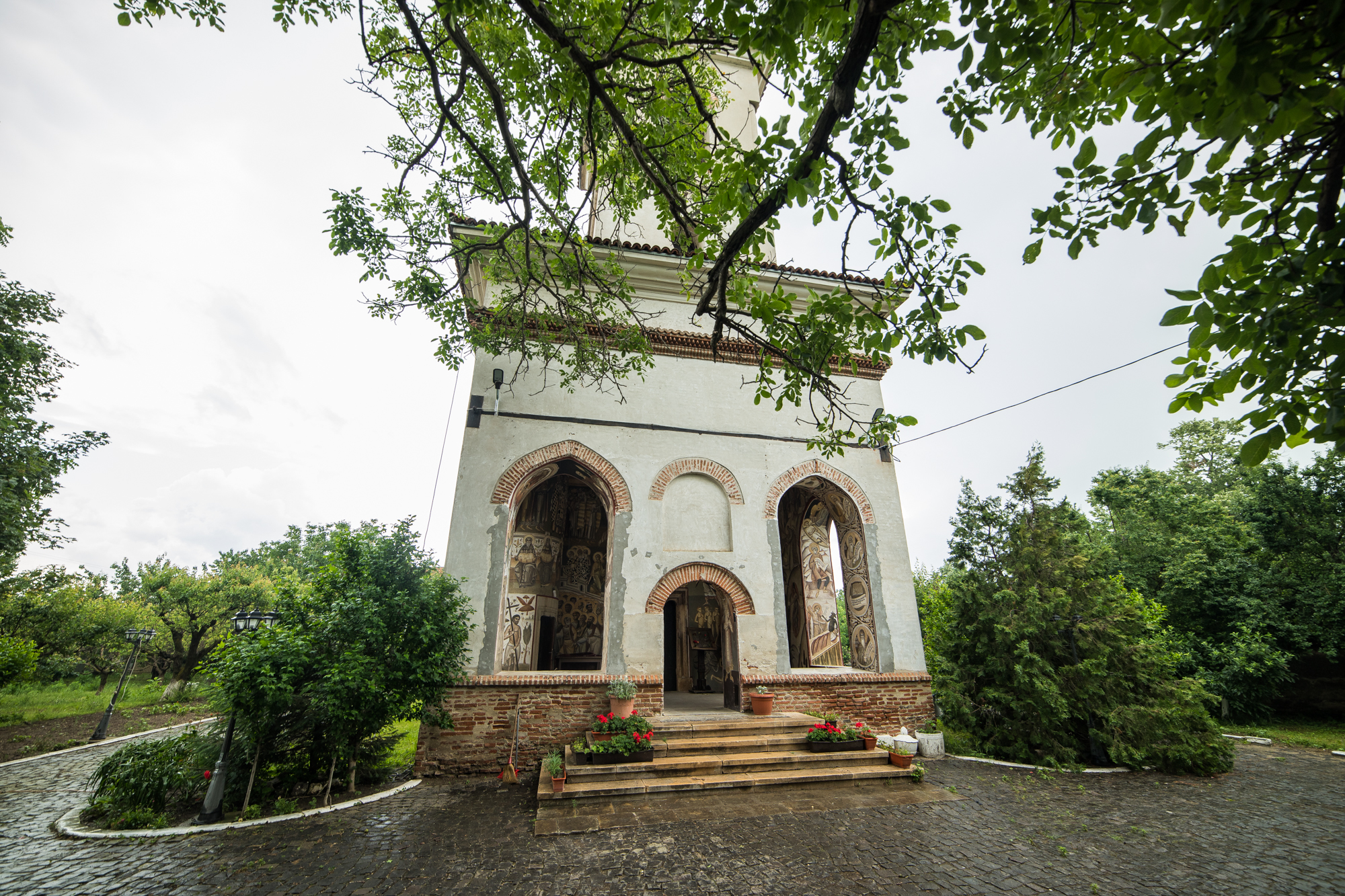 At the end of the 19th century, the commune was called Herăști-Buciumeni, it was part of the Negoești area of ​​Ilfov county and it contained the villages Buciumeni, Gruiu and Herăști, with 2389 inhabitants living in 616 houses and 22 bordeaux. In the commune there were three churches (one in each village) and two mixed schools (in Herăști and Buciumeni), and the main land owners were C.D. Maratea and A. Stolojan. The Socec Yearbook of 1925 records the change of the name of the commune in Herăști, a commune that was part of the Budești area of ​​the same county and had 3072 inhabitants in the same villages.
Buciumeni and Gruiu villages separated in 1930, forming Gruiu commune.
In 1950, the commune was transferred to the Oltenita district in the Bucharest region. In 1968, it returned to Ilfov county, re-established, but was immediately abolished, the village of Herasesti passing to the village of Hotarele, together with the newly established village of Milosesti. In 1981, a regional administrative reorganization resulted in the transfer of Hotarele commune to Giurgiu county. Herăști commune was re-established in 2004, with Herăști and Miloșești villages.